A fully fledged solution to embellish your home. Use our design talents and request for a theme, we take care of the rest!
A holistic furniture package
You want a space that looks genuine and unique, while being wholesome and integrated to the rest of the house? You just finished building your resort and would like to give it that extra touch that will wow your guests? Look no further! 
We have designed spaces and organised furniture for several hotels and personal houses in the past. Our interior design solution is entirely free, and comes with special discounts when you get all your furniture from our shop.
Free interior design consultation.
Fully tailor-made furniture.
A choice from current and custom pieces.
Fully integrated design.
A theme for each room/space.
Dialogue with our interior experts.
A sneak peak at our Interior Design packages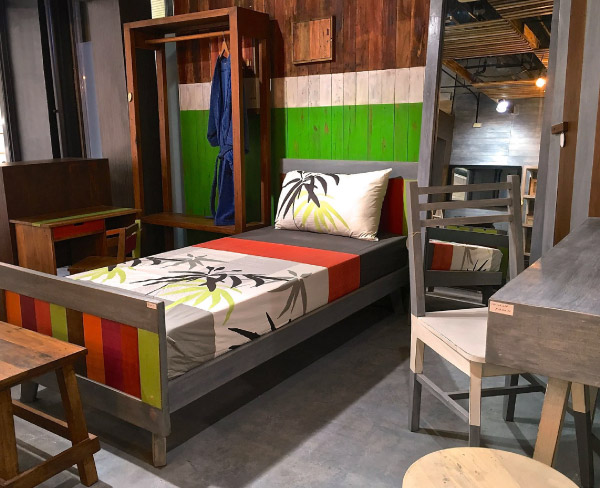 1 Themed Room
Starts at 149,000php
Redesign one of your rooms with a complete themed set of furniture. Several colours on demand.
5 pieces included.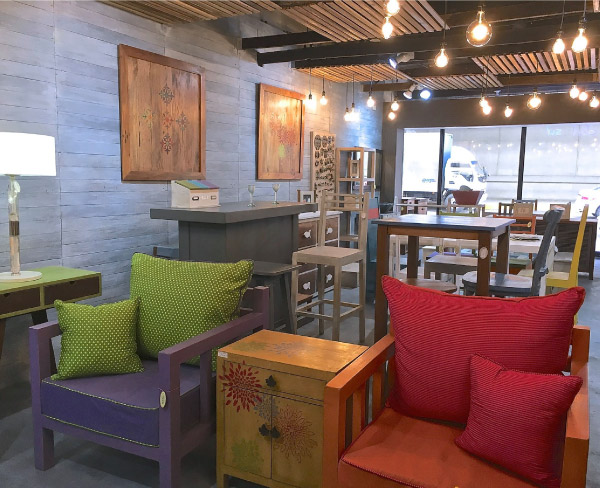 Complete – 5 rooms
Starts at 499,000php
Have us rebuild your whole furniture arrangements and organise 5 rooms with our tailor-made pieces.
5 movables included per room.
Living Room Special
Starts at 249,000php
Let us help your find your peace by designing your dream living room using our most luxurious furniture.
8 pieces included.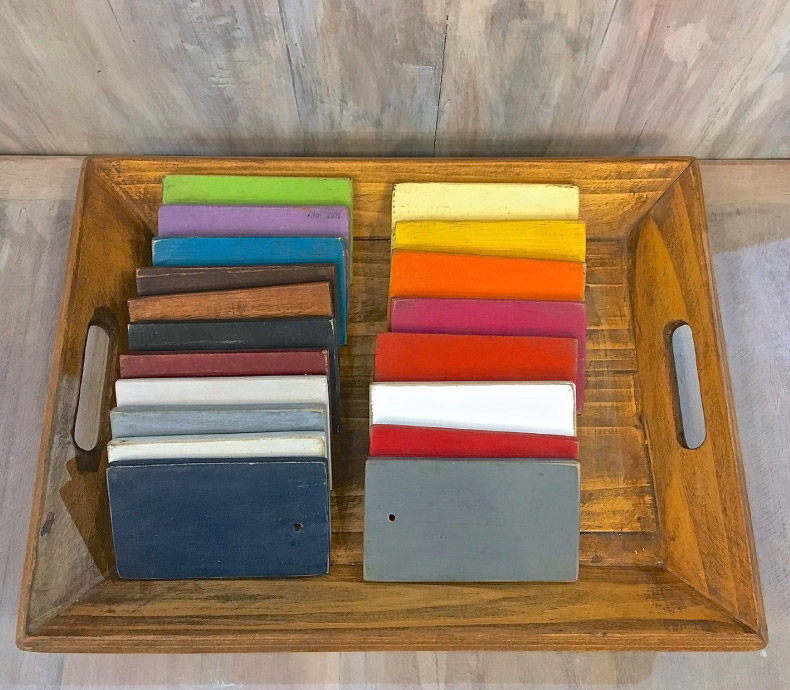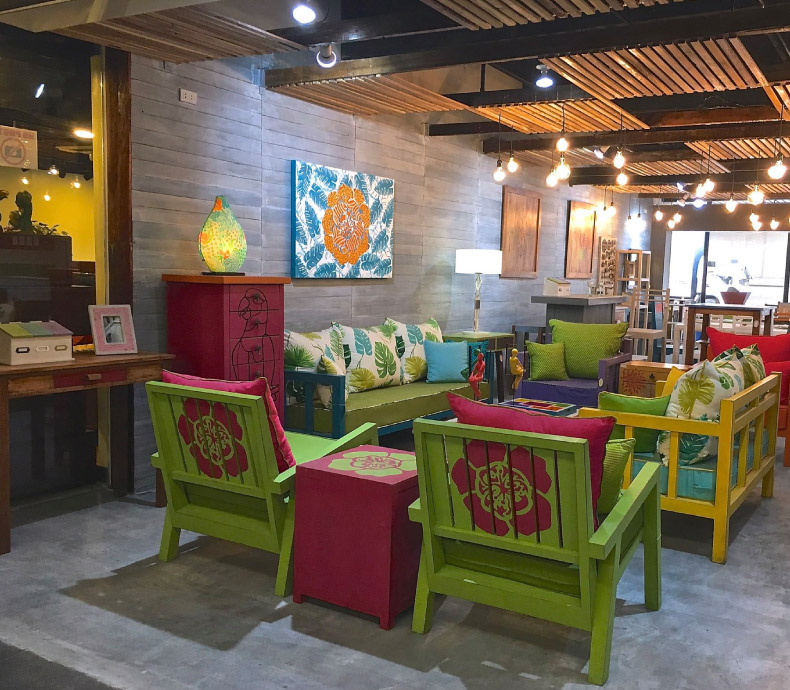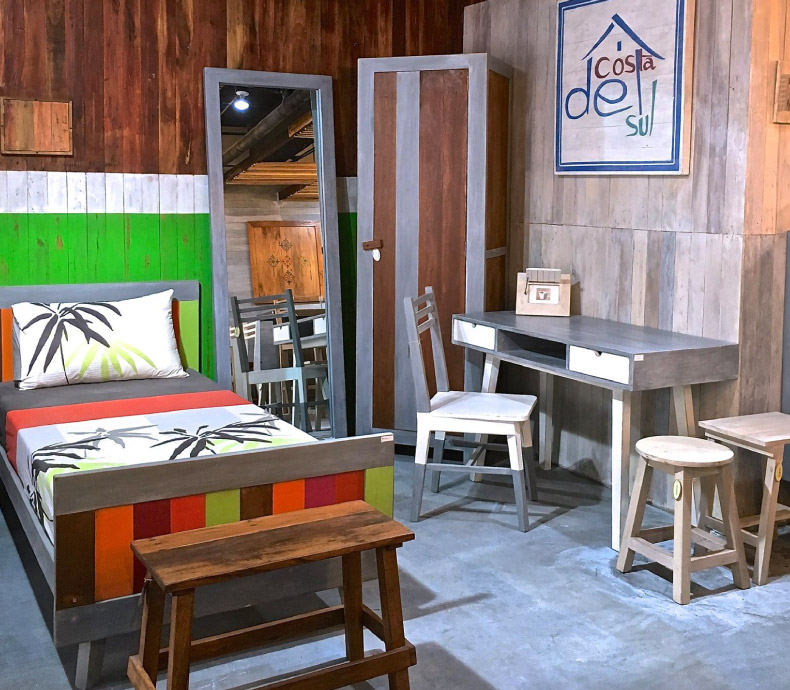 Our designers are well-known interior experts with years of experience in the market. Supervised by French designers and local craftsmen to ensure the most amazing results.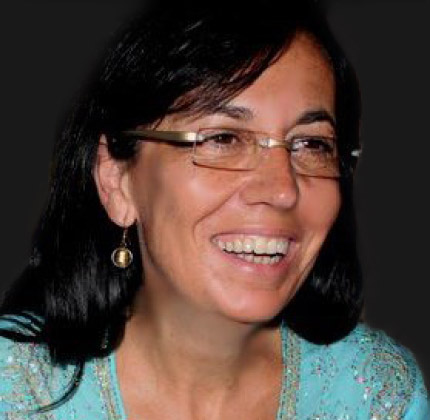 Véronique Kerveillant-Legris
French-licensed Interior Designer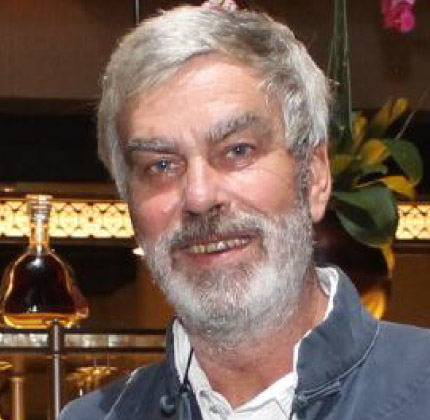 Dider Kerveillant
Co-founder
Contact us for your redesign needs and complete interior builds.